The Winter Life in Nozawaonsen "Daily snow shoveling"
@To new residents and business owners of NOZAWAONSEN

@@@@@@@@@@@@@@@@@@@@@@@@@@@Local association"NOZAWAGUMI"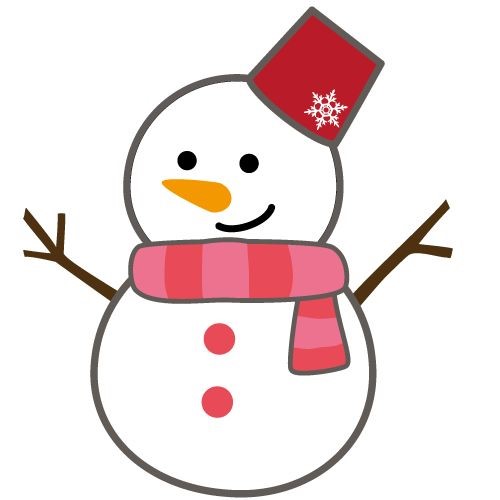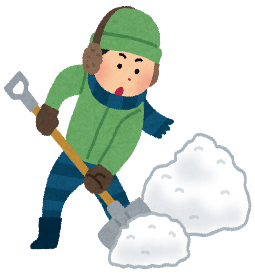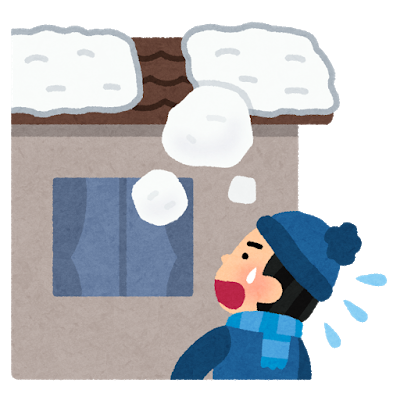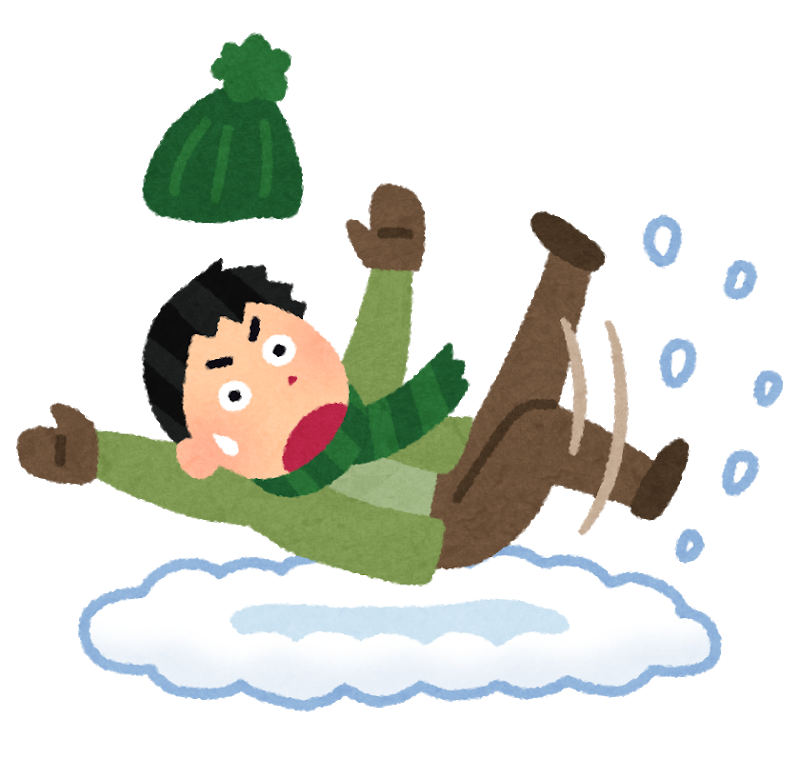 In the winter season, snow cover Nozawaonsen.
The beautiful scenery fascinated us. As you know, lots of snow is an asset for us on the other hand, it troubles us sometimes. Itf s hard that snow shoveling especially after many days of snow, however itfs a necessary and daily task that helps keep safety and comfortable.
All that is common sense in the snowy region. Please use this as a reference if you never lived in a snowy area.Here are the rules for a gDaily snow shovelingh

1. Take responsibility and clean up the snow by yourself around your house.

2. Beware of snow on the roof.

3. Where to move snow?

You can stack it on your own premises if it does not get in the way of the road or neighborhood. But if you have a problem, clear the snow in the following way.

Please ask neighbors or Mayorf s of your area when you are not sure about the use of irrigation Canals and water.

4. When is the timing of snow shoveling?

Basically, the work of snow shoveling is done diligently.

If the accumulated snow is left as it is, the snow will be compressed by its own weight and freeze hard. If this happens, it will become more difficult to remove by sticking to the tick, and the risk of slipping and injury will increase.

5. Do not park on the street

Do not park on the street or stick out of the road to stop the vehicle, as snow may be removed by snowplows on the road. Of cause, not only is it inconvenient for vehicles and pedestrians to pass, but it also causes traffic congestion and obstructs the passage of emergency vehicles.

6. Snow shoveling is one of the communication tools with local people!!

The next morning the snow fell, you try to talk with your neighbors.

uIt was heavy snow yesterday night!vor uEasy snow shoveling today!v and snow shoveling together with conversation.

If you smile and exchange words with gestures, neighbors understand your feelings.

Letf s ask them what you donft understand.
Letfs have a good relationship with your neighbors with a smile.


2023"N 'n‰'c'ฬ –์'๒'g